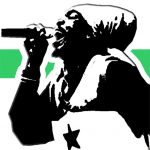 Disfruten de todos los programas de Galang Radio en un solo widget! Si quieren obtener el codigo para colocarlo en tu web, solo avisen.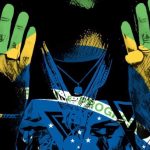 Been out of the remix game for a hot minute, so I thought I'd jump back in with a Funk Carioca Trap pack for y'all. Landing somewhere in between remix, edit and mashup, this pack revisits some (t)rap favorites and introduces them to some of the bigger names coming out of Brazil at the moment. Download free […]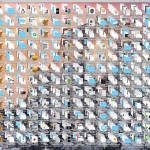 Como si mantener una casa limpia no fuera suficiente, la llegada de la era digital ha extendido el desorden a nuestros laptops. Día tras día, el nuevo normal es guardar archivos como y donde sea, siempre con la promesa de organizarlos "pronto". ¿El resultado? Desorden total. Hoy en día la vida del DJ no es […]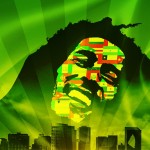 Mientras la escena de reggae en español va creciendo cada día mas por el mundo entero, la movida Kulcha Latino se he establecido como la marca de la casa en California. Produciendo los únicos eventos 100% dedicado al reggae latino en toda la costa oeste de los EEUU, cada mes Kulcha Latino representa la música […]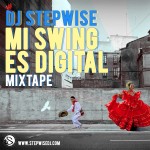 NUEVO MIXTAPE! Tiempo sin lanzar un mixtape nuevo, pero hoy complacemos… MI SWING ES DIGITAL by DJ STEPWISE cumbia X dancehall X dembow X salsa X hip hop X tango X reggae X remixes DESCARGAR / DOWNLOAD:  Mp3 continuo  o  CD tracks SI TE GUSTA DALE SHARE!!!!