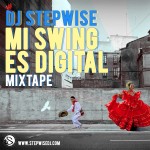 NUEVO MIXTAPE! Tiempo sin lanzar un mixtape nuevo, pero hoy complacemos… MI SWING ES DIGITAL by DJ STEPWISE cumbia X dancehall X dembow X salsa X hip hop X tango X reggae X remixes DESCARGAR / DOWNLOAD:  Mp3 continuo  o  CD tracks SI TE GUSTA DALE SHARE!!!!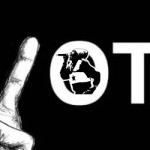 2013 llega a su cierre, y con eso llega la hora de repasar lo mejor del año. Este año vamos a hacer las cosas un poco diferente: vamos a dejar todo en tus manos. Aca les dejamos con dos encuestas para que voten por sus temas favoritos de REGGAE EN ESPAÑOL y de REGGAE EN [...]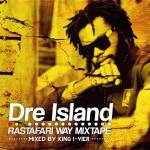 Se dice que ha llegado otra revolución consciente en Jamaica, encabezada por nuevos talentos como Protoje, Chronixx y Kabaka Pyramid. Caracterizado por un fuerte mensaje de resistencia y un sonido que mezcla reggae, dancehall y algo de hip hop, la movida sigue tomando fuerza y reclutando nuevos soldados: les presentamos a DRE ISLAND. Y aca [...]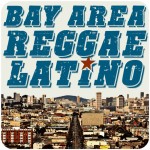 Para toda la gente en el San Francisco Bay Area….. The official source for info about reggae latino events, music & news in the SF Bay Area. // La fuente oficial para información sobre eventos, musica & noticias de reggae latino en el SF Bay Area. DALE *LIKE* = BAY AREA REGGAE LATINO – FACEBOOK [...]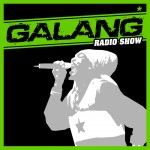 DESCARGA EL AUDIO DE ESTE SHOW EN FORMATO PODCAST AQUI!