Favela Trap Pack – Free download!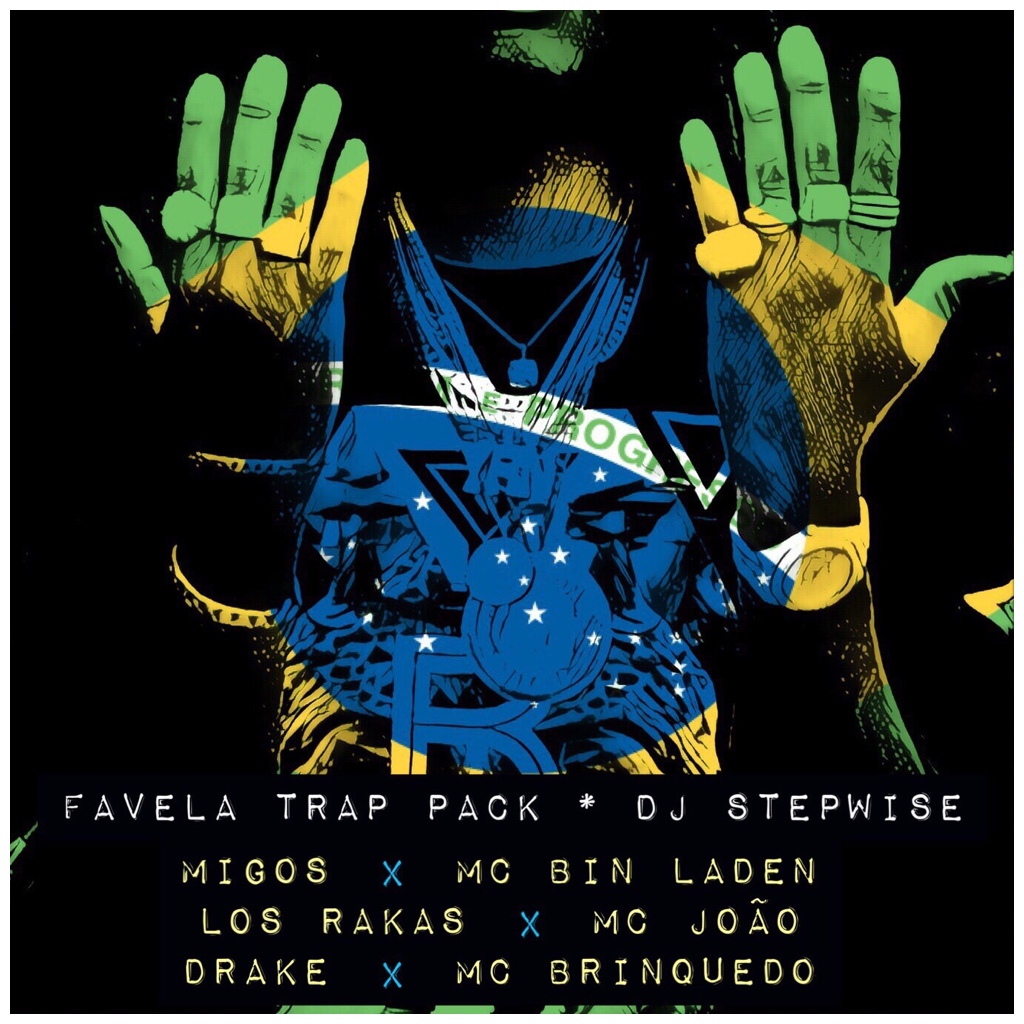 Been out of the remix game for a hot minute, so I thought I'd jump back in with a Funk Carioca Trap pack for y'all. Landing somewhere in between remix, edit and mashup, this pack revisits some (t)rap favorites and introduces them to some of the bigger names coming out of Brazil at the moment. Download free and play it loud!
Con tanto tiempo sin lanzar un remix, decidí volver con un pack de Funk Carioca Trap para ustedes. Cayendo entre remix, edit y mashup, este pack revista unos favoritos de (t)rap y los junta con unos de los brasileños mas duros de los últimos tiempos. Descargalo gratis y dale play!
Migos ft. MC Bin Laden – Bad and Boujee (DJ Stepwise Favela Remix)
Los Rakas ft. MC João – Y.L.S. (DJ Stepwise Favela Remix)
Drake ft. MC Brinquedo – Fake Love (DJ Stepwise Favela Mix)
D O W N L O A D P A C K :

S T R E A M :
Fake Love was blocked on Soundcloud 🙄😒 so….